Our Valves are produced according to International ASTM ANSI Standards, ASTM API Standards, and ASTM DIN Standards in India. 
What are Strainer valves?
Strainers are devices for mechanically eliminating unwanted solids from liquid, gas, or steam lines using a perforated or wire mesh straining element. In simpler terms, Strainers are pipe fittings that remove particulates from liquids or gas via a filtering element crossing the main channel.
Some strainers come with automated systems called "blow-off valves," which make the cleaning process much simpler. These Valves pump out the collected junk that has been collected with much less manual labor.
Operating Principle and Functionality
The strainer helps in securing valuable downstream equipment – like pumps, steam traps, regulators, and measuring devices – which might be damaged by contamination and pollutants.
Our Strainer Valve is designed to remove external matter such as stones, sticks, etc. from the pipeline. It is highly suggested to fix the Strainer upstream from control valves, flow meters, and other system appliances. Water handling Applications, where Y-Strainers are utilized to protect equipment that could be damaged or clogged by unwanted sand, gravel, or other debris, are very common.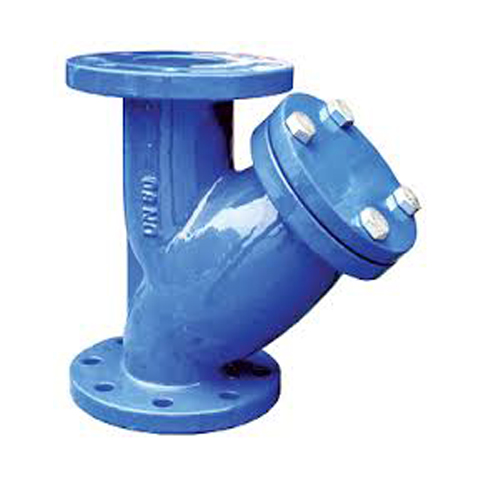 Strainer Valves Applications:
Chemical processing.
Pump protection
Flowmeter protection.
Protection of steam traps.
Valve and regulator protection.
Protection of heat exchanger and refrigerating set.
Instrumentation and ancillary piping item protection.
Petroleum.
Power Generation and Marine.
Strainer Valves Characteristics:
For high-pressure applications requiring easy maintenance.
Collapse resistant screen
In-line cleanout access.
Spiral wound stainless steel screen.
1/2″ – 2″ FNPT & SW, pressures to 3000 PSI.
We might work together and might start a trustworthy work relationship for a long time.