Vylmech Engineering Pvt. Ltd. is one of the preeminent Manufacturers, Exporters & suppliers of Plate Flanges.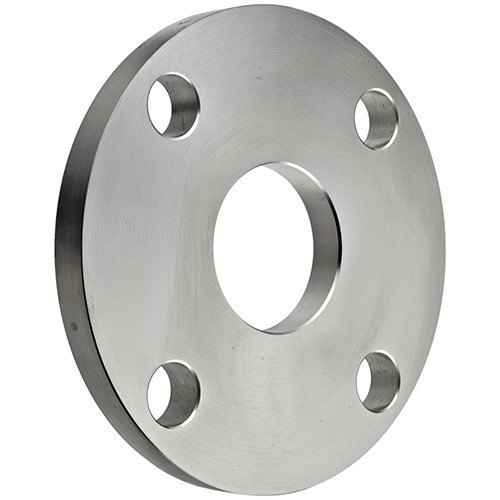 Plate flanges are special kinds of flanges that have raised faces and substitutes. Made from quality mill plates, these flanges have great weld ability & hardenability. Our variety of plate flanges can be availed in various dimensional specs depending upon the requirements and their applications.
We extend a broad scope of Plate Flanges that are possible in plate, plate blank, and screwed boss kinds. These plate flanges are manufactured with classified stainless steel, duplex steel, nickel alloy, and copper alloy ensuring excellent functionality and sleekness. Based on the specifications, specified by our consumers, we can also produce these plate flanges within the designated time.
Range: 15 NB up to 600 NB in 150 LBS, 300 LBS, 400 LBS, 600 LBS, 900 LBS, 1500 LBS, and 2500 LBS
Form: Plate, Plate Blank, Screwed Boss
Materials of Construction (MOC):
· Mild Steel
· Carbon Steel
· Stainless Steel
We might work together and might start a trustworthy work relationship for a long time.