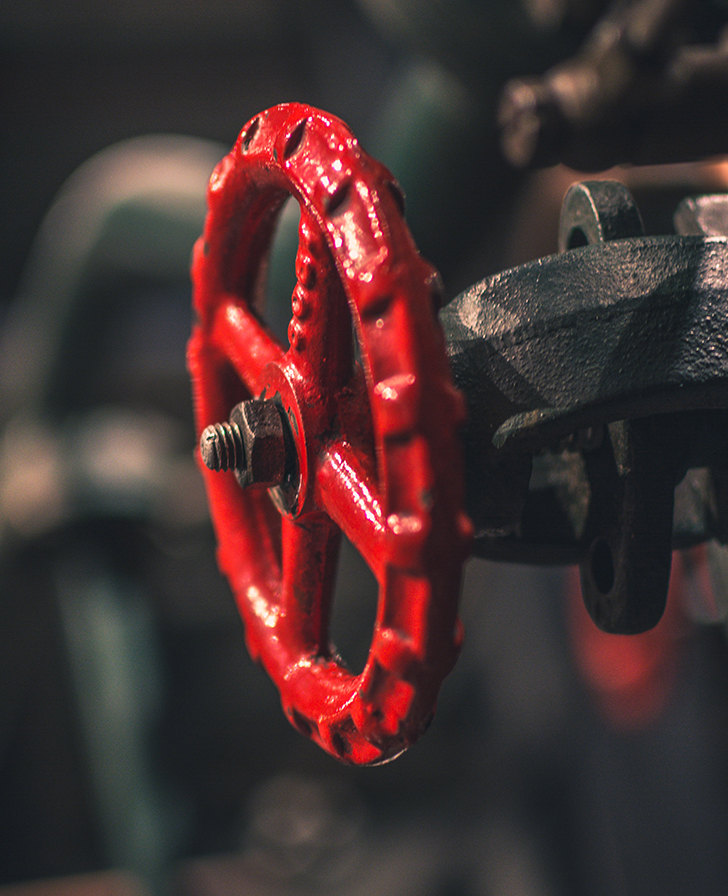 Vylmech Engineering PVT. LTD.
Vylmech Engineering Pvt. Ltd. takes great repletion in sufficing your Industrial Valve necessities, punctually and efficiently. That is why we make sure that all valves are to adhere to your specification.
Vylmech Engineering Pvt. Ltd. foremost manufacturer and supplier of the industrial valves company located in Mumbai, India. Our wide range of Flanges, Pipes, and Valves has proven its quality on every level of stringent tests in various applications serving multiple industries with confidence and trust.
We Value Our Words and Believe in Serve You With The Best
A crew of competent personnel looks after our unit, with broad expertise in the industrial fold. We have adequate capacity in a position to undertake a large volume of orders with committed deliveries.
Since its inception, Vylmech Engineering Pvt. Ltd. has created its quality standards employing strict specifications at each stage of product development, manufacturing, and procurement ensuring that every component is precise and reliable. Order from the standard range or ask for tailor-made & import substitutes with special requirements, at very competitive prices.
Reconditioning Valves is one of the strongholds for our business. We are specialists in the mechanical overhaul of control valves and the refurbishment of gate valves and every other type of industrial valve you can think of. This is where Vylmech Engineering has built its reputation for the highest quality workmanship and on time.
A team of adequate personnel looks after our unit with years of experience in diverse manufacturing or refurbishing of our products with precision and excellent workmanship. They are competent enough to manage our unit with comprehensive knowledge and wisdom in the profession. We have sufficient potential in terms of expertise and are in a position to undertake huge shipments with word-bound commitments.
We might work together and might start a trustworthy work relationship for a long time.